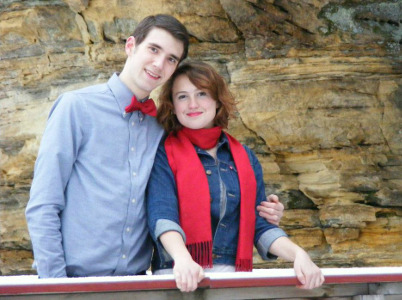 ...for checking out our website! Here you'll find maps to the location, information about our gift registry, and a little bit of our story.
We do hope you can come, and if you are planning on it, please let us know using our online RSVP form.
Please RSVP as soon as possible.